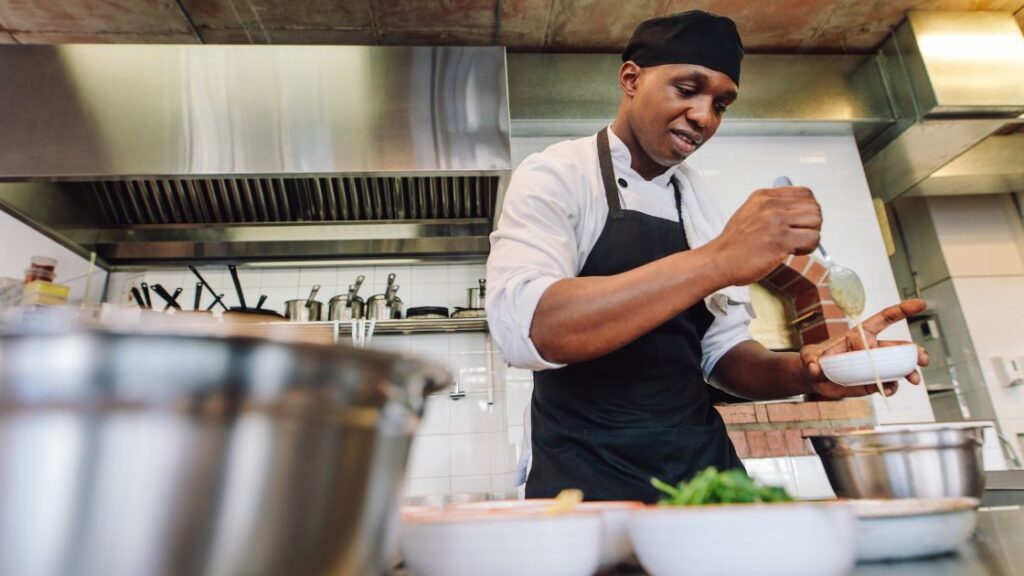 Welcome to ekitchenpros, your ultimate destination for all things kitchen appliances and accessories. Our vision is to elevate your culinary experience by offering in-depth reviews, expert advice, and the latest innovations in the world of kitchen gadgets. We strive to provide a comprehensive resource that caters to every home cook, from the novice to the seasoned chef.
We understand the importance of having the right tools in your kitchen, and our mission is to help you make well-informed decisions when selecting these essential items. Our dedicated team of culinary experts and gadget enthusiasts meticulously research and test each product, ensuring we only bring you the best recommendations.
In addition to product reviews, ekitchenpros offers insightful articles on various culinary topics, tips, and tricks to maximize the efficiency and creativity of your cooking endeavors. By sharing our knowledge and passion for cooking, we aim to inspire and empower you to create delicious, memorable meals in your own kitchen.
Join us in our quest to transform kitchens everywhere into efficient, creative, and enjoyable spaces where you can confidently craft your culinary masterpieces. Together, let's uncover the true potential of your kitchen and explore the limitless possibilities of home cooking.
Our Team
Mason Gourmand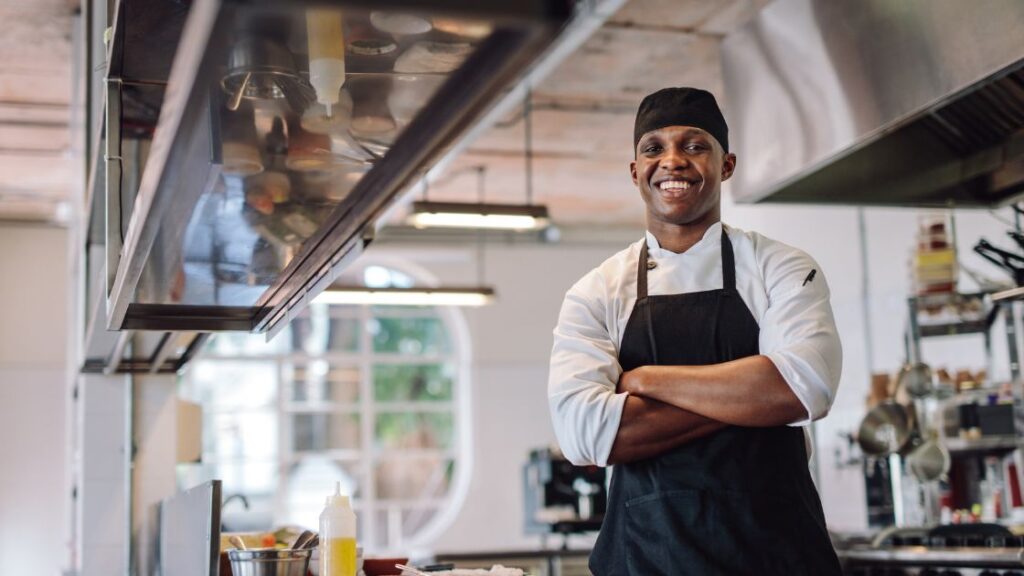 Mason Gourmand, a highly-regarded expert on kitchen appliances and accessories, resides in the culinary heart of San Francisco, California. He pursued his passion for the culinary arts by studying at the prestigious Culinary Institute of America, where he honed his skills in both cooking techniques and understanding the intricacies of kitchen gadgets.
With an unwavering commitment to helping others elevate their home cooking experiences, Mason established ekitchenpros.com. His vision for the site is to create a trusted platform where fellow culinary enthusiasts can discover the latest and most innovative kitchen appliances and accessories.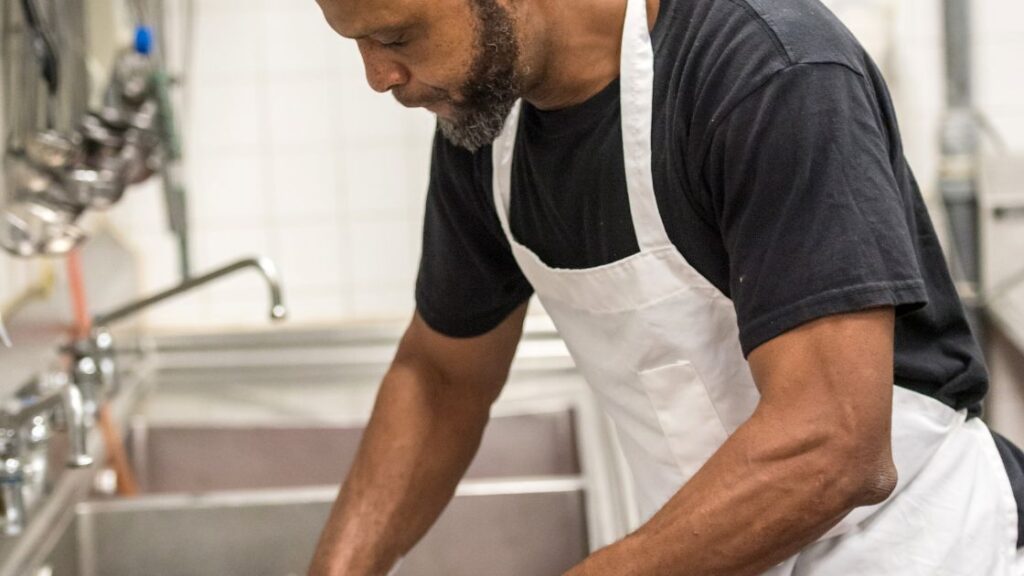 By providing in-depth reviews, insightful articles, and expert advice, Mason aims to empower readers to make informed decisions about the products that will best suit their needs and ultimately enhance their culinary journeys.
What We Talk About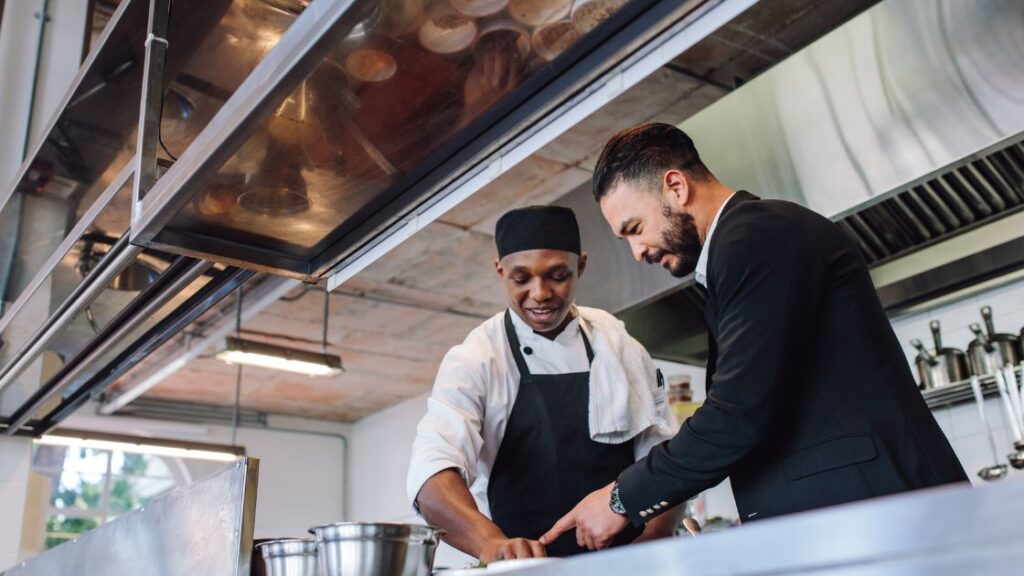 Processing Appliances
Discover in-depth reviews and comparisons of top food processors and blenders, helping you select the perfect kitchen companion for efficient meal preparation.
Indoor Gardening
Explore the world of hydroponics and cutting-edge indoor gardening solutions like Aerogarden, empowering you to grow fresh herbs, vegetables, and plants effortlessly within your home.
Smart Kitchens
Stay ahead with the latest smart kitchen appliances and gadgets, featuring touchless soap dispensers, digital toasters, and more, designed to make your culinary experience seamless and convenient.
Innovative Accessories
Dive into a collection of ingenious kitchen accessories such as smart pot stirrers and crushed ice makers, enhancing the functionality and versatility of your cooking space.
Thanks For Visiting ekitchenpros.com
Mason Gourmand